92%

OF BUSINESSES FAIL DURING ECONOMIC CRISIS
– Let's Ensure Yours Isn't One of Them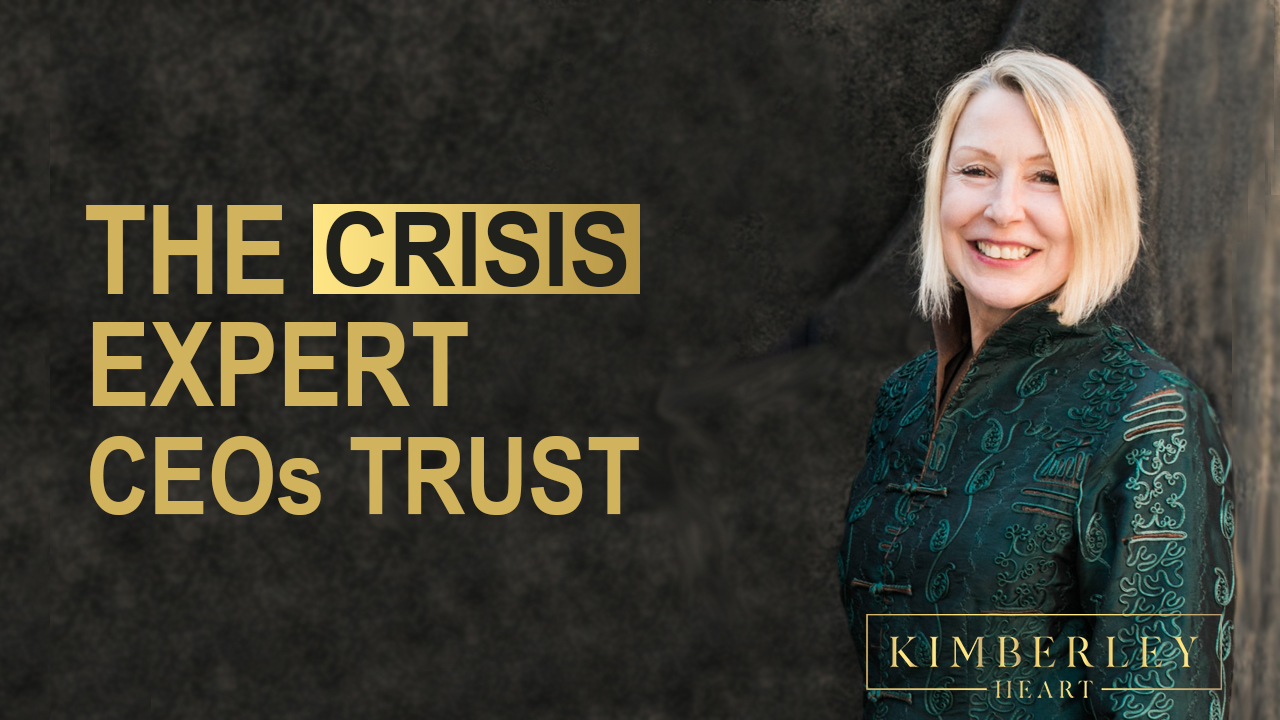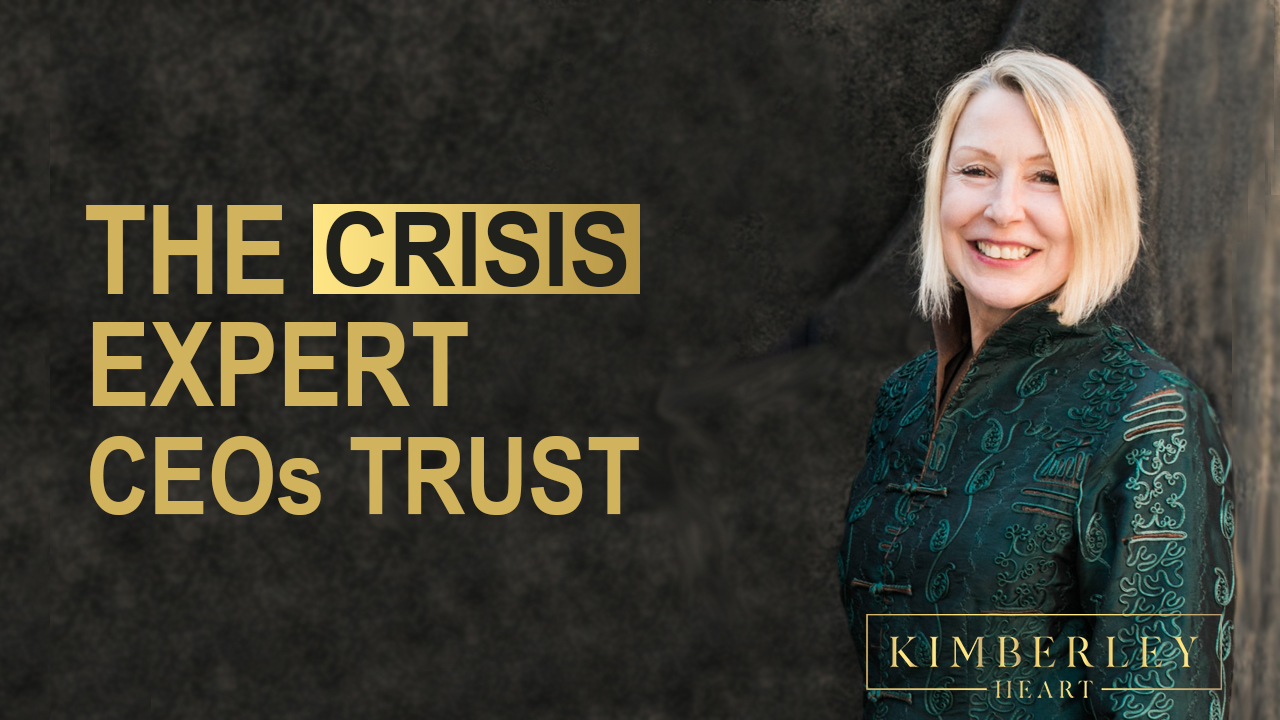 How is your business dealing with the escalating recession,
realities of COVID-19, and the stress of all the uncertainty?
Right now, we're dealing with "multiple-crises" and it's shaking the foundation of our world.
Businesses and lives are being turned upside down. No one knows what's next.
The old ways of leadership, decision making, and crisis management don't work anymore. And there's no roadmap.
That's where I come in.
My name is Kimberley Heart and I help leaders and organizations dramatically & sustainably improve their bottom line.
Connect with me at k@kimberleyheart.com or press the button below and we will contact you within one business day.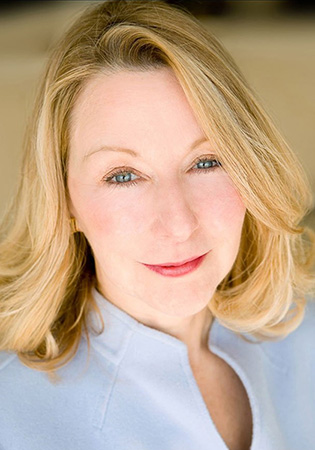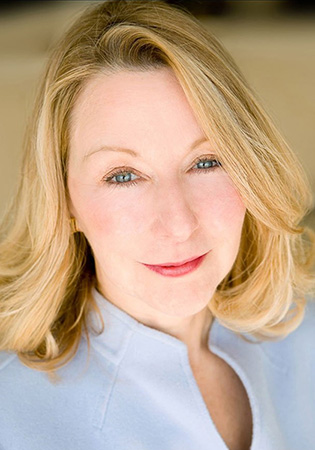 It's Your Company's Crisis. We Will Resolve It Together.
For more than 25 years, Kimberley has helped company leaders though crisis, balancing the need for immediate change with elevating the bottom-line. 
She has been the go-to expert for leadership and crisis management for companies including: Hewlett-Packard, IBM, and Sprint; as well as for top-rated law firms such as Labaton Sucharow and Milberg Weiss.
Kimberley has also consulted with venerable institutions such as the California Institute of Technology (CALTECH), American Medical Association (AMA), California Highway Patrol (CHP), and numerous closely held businesses.
Beyond the legal and corporate arenas, Kimberley has also been called upon to create innovate crises intervention solutions for survivors of Hurricane Andrew, 9/11, and Hurricane Katrina.
As a crisis media consultant, she has worked with CBS News Special Report, NBC, ABC, and many international broadcasters.
Kimberley is an award-winning author of two books and an award-winning speaker on crisis and change.
"When Kimberley walks into the room, I know that everything is going to be okay."
KIMBERLEY HEART HAS BEEN FEATURED IN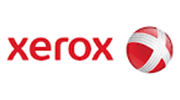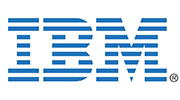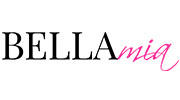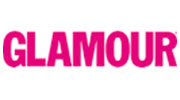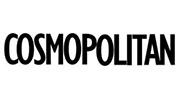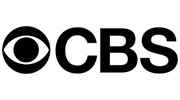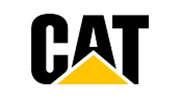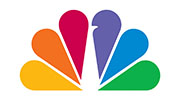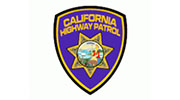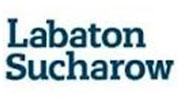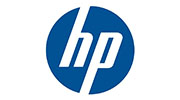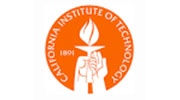 "Kimberley is a masterful surgeon and fixes the most complicated issues, and that allows you to sleep well at night."
Your Company's Challenges During a Crisis Are Unique
You're a CEO, business owner, c-suite member, or a family owned business, and I know your company is unique and so are the challenges.
(This is what I've discovered from working with dozens of leaders for over three decades.)
I know that you need unique answers and custom solutions, not a one-size-fits-all approach.
So I provide tailor-made solutions — that start by mitigating and managing crisis — and then creating opportunities.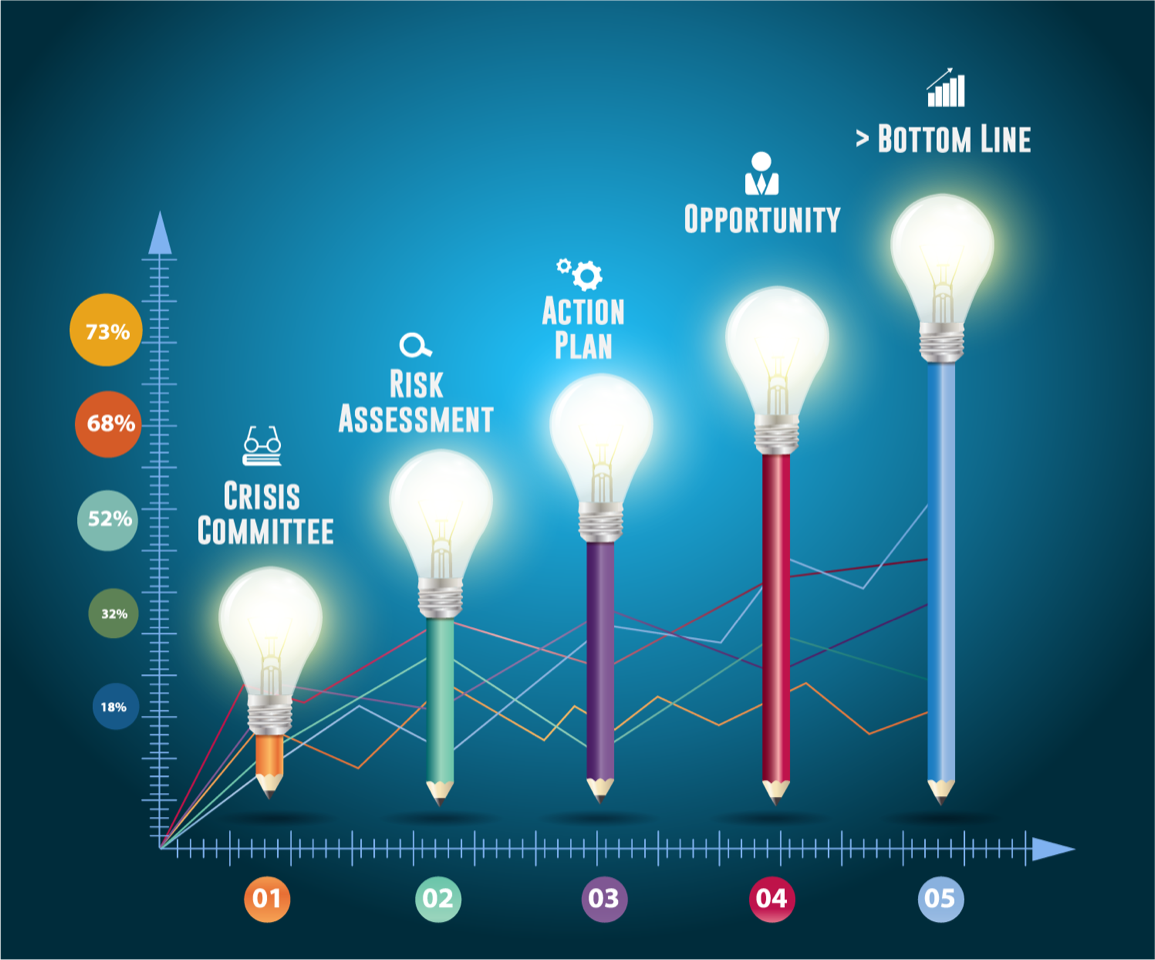 Crisis provides opportunities.
So let me ask you…
Is now the time to take your company to the next level and make it more profitable?

Will you lift your team to new levels they have never reached before?



Are you ready to be mentored by a world-class, crisis expert who has your back, professionally, profitably, and personally?



"Kimberley Heart has been my Secret Weapon for over a decade."
If you know you need a Secret Weapon give me a call today.
[Connect with me and we will contact you within one business day.]
How it works:
Immediate critical & strategic crisis analysis (with mitigation of key stressors)
Set up and initiate strategic crisis committee
Short and long-term action plans protecting your bottom line
Reveal unidentified opportunities
A new look at your succession planning, training, and management
"Kimberley gets to the substance of the issue 'scary fast' and can read people quickly. As an executive board member of a college, I hired her to guide us through a very complex problem. Within a matter of hours, she discovered the essence of the issue. Amazing!"

For Leaders Who Want To Create a Living Legacy
If you are reading this, chances are that you want to change the world. I am here to collaborate with you:
I'm here as your trusted partner, as you take your stand…
Your advisor as you ask the deep questions…
A sounding board for your ideas and vision…
And someone who has walked the path.
My job is to co-create with you; to make your company thrive by having the answers that you're looking for and being there when you need me.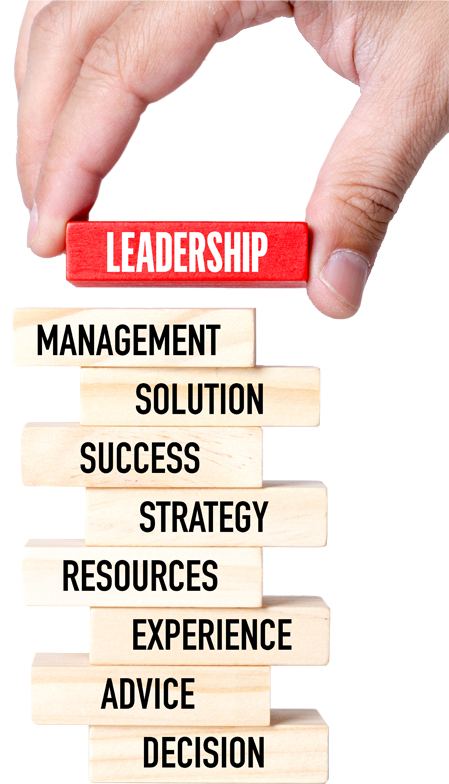 "Right when you think you made it to the top, Kimberley unlocks new levels of success and achievement that you didn't know existed."